Wires and cords
Wires and cords are used in various areas of people's life. They are designed to connect electrical equipment and tools, household machines and appliances, to make extension cords operating at voltage up to 380 V for systems with 380/660 V.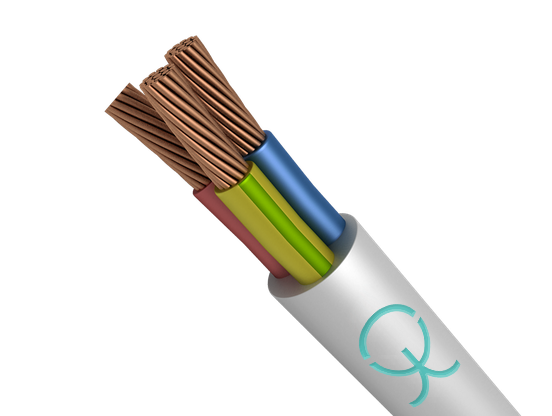 380V wires and cords with PVC insulation and sheath
Frequently asked Questions
Frequently asked Questions
What are the payment terms?

To start the order execution we need to get a prepayment from you which is calculated individually. We accept payments only via bank transfer. The invoice should be paid no later than 3 business days from the issuing date. If you have delayed the payment we will refund the money net of actual costs incurred.

What are the delivery options?

We deliver loads up to 2 tons to the office of any shipment company in Smolensk free of charge within 5 working days from the payment date. Smolensk is a convenient logistic point located 400 kilometers to the West from Moscow along the Federal Highway M1. There are offices of various international shipment companies delivering to Europe or the USA such as PEK (First Forwarding Company), CDEK Express, DPD. You can also pick up your order yourself from our warehouse at the 5th kilometer of Roslavlskoe shosse

How much do the VOLTA® cables and wires cost?

The price depends on the product type and order volume. To get a relevant price list email your request to info@selcab.ru. Our Manager will send you a quotation as soon as possible. We use the Smart Warehouse concept. The system monitors the logistics of goods starting from receiving and storage to assembly and shipment. We know at any time how much cable and wire is available right away and how long will it take us to execute any order taking into account the finished products and raw materials in stock.